Get your FREE home value report and see what the current market value is on your home. No obligation, no spam, my promise.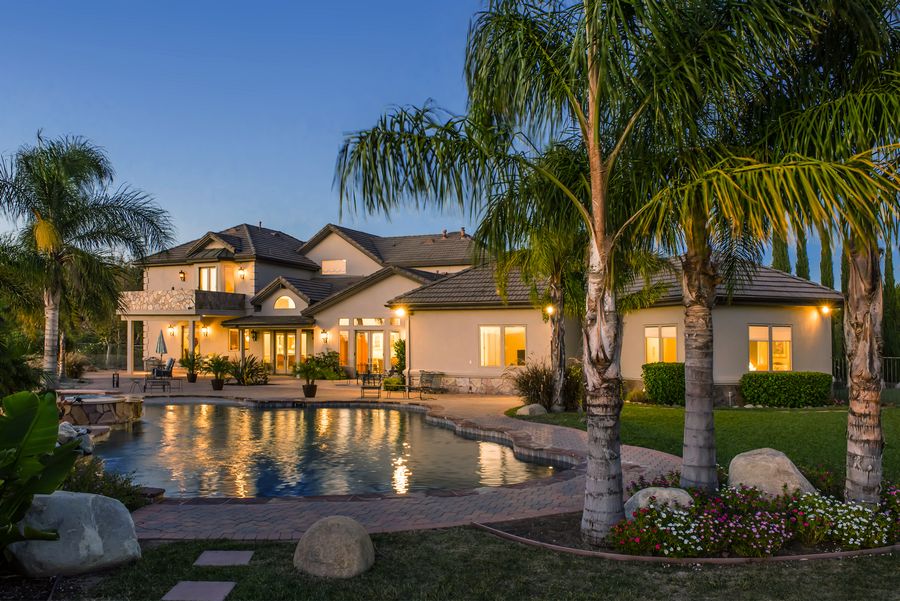 Get your
FREE Market Value Report Here
. To get an accurate figure, a licensed real estate agent needs to personally review your home features and conditions.
Real Estate Agent and Realtor serving clients in the following cities and surrounding areas:


(805) 990-8721
| Lydia4homes@gmail.com | LydiaDeMent.com